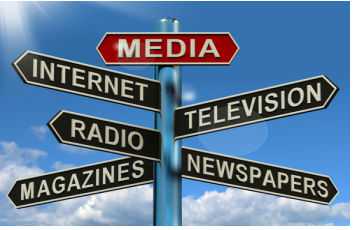 Television and Radio Advertising
are two of the most exciting ways to build your company's brand. Dynamic Partners Group understands how to create top-quality television and radio advertisements. Our customers learn about placement strategies, the impact of ratings on lead results and the most effective ways to design television and radio spots that will provide the type of differentiation you want.
We' research and find out which stations and programs receive the highest viewership from your target audience? We get to know your business and who your customers are, then utilizes the latest viewership data to determine placement for your commercials. As a result, you are more likely to reach your prime prospects and experience success.
Dynamic Partners Group can also help you maximize your television and radio budget to create high-quality TV spots and radio ads. We work with some of the best directors and producers in the industry. Because of our experience we can help you take advantage of discount advertising packages and money-saving strategies most other companies will never tell you about!
Utilizing cable or network television and radio can be an important component of your marketing plan. We can help you apply this media to the best advantage for your business!
Print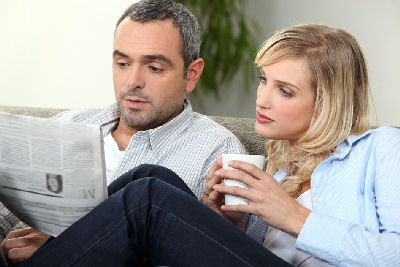 Newspapers and magazines are still very effective for advertising. Millions of people still read them every day! Newspaper readers generally have higher incomes, higher education's and tend to be home owners which are the perfect target market for your business. Although circulation has declined over the years, print media remains one of the most cost-effective ways to advertise.
The keys to success are simple: Consistency, design and placement! A consistent 8 to 10 month print campaign is the best way to reach consumers. We understands print readership patterns and we use this information to ensure your ads will run where the greatest number of readers will see it. We know that size and placement matters. A strategically placed quarter page advertisement is one of the best way to maximize visibility.
An effective ad is also well-designed, we use attractive graphics, colors and images that connect with the customer to generate a high level of interest. Working with Dynamic Partners Group offers a real advantage because our graphic artists are skilled at producing eye-catching, effective advertisements that really work.
Give us a call today for a Free Consultation and Marketing Analysis.