Dynamic Partners Group has specialized in public relations for years. We create and maintain favorable public images for our clients. We write material for media releases, plan and direct public relations programs and raise funds for projects and organizations.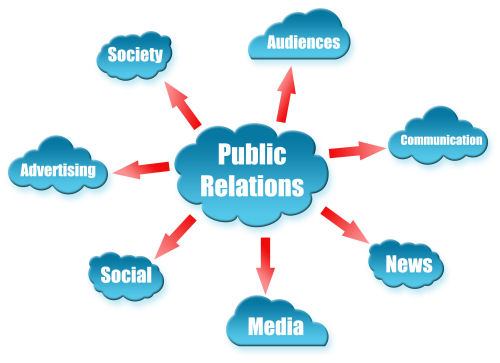 Here's what we do:
Write press releases and prepare information for the media
Identify main client groups and audiences and determine the best way to reach them
Respond to requests for information from the media or designate an appropriate information source
Help clients communicate effectively with the public
Develop and maintain their organization's corporate image and identity
Draft speeches and arrange interviews for an organization's top executives
Evaluate advertising and promotion programs to determine if they are compatible with organization's public relations efforts
Develop and carry out fundraising strategies for an organization by identifying and contacting potential donors
As Public relations specialists we handle an organization's communication with the public, including consumers, investors, reporters and other media specialists.
Give us a call today for a Free Consultation and Marketing Analysis.