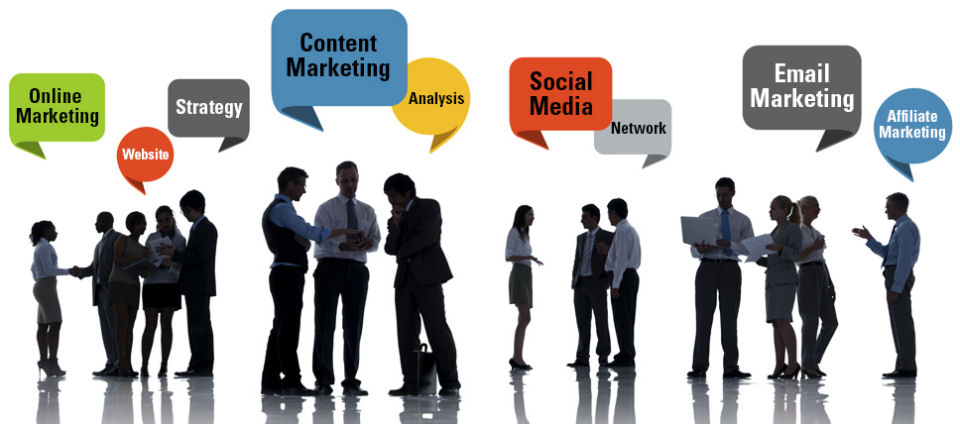 Hundreds of new brands launch every year. Only a few of those brands survive and of those only a fraction thrive. Even the best corporations, products and services need a solid marketing strategy behind them in order to become successful. Put our 28 years of marketing experience to work for you.
Dynamic Partners Group is a full service Online Marketing Agency, our experienced marketing strategists have helped clients successfully launch effective direct response and brand awareness campaigns by using our proven Search Engine optimization techniques (SEO - SEM), Pay-Per-Click marketing management (PPC) and targeted Social Media strategies.
We offer our services to small businesses, mid-sized companies and our partner agencies around the world. Our services help our clients leverage the power of the search engines and the Internet to generate exposure, brand awareness and sales.
At Dynamic Partners Group we also believe strongly in supporting the brands we build. We provide services that include reputation monitoring, reputation management as well as online customer service management. We are constantly researching, testing and finding the most effective ways to stay on top of this ever changing industry so we can offer you the best advice and strategies to help you and your business succeed.
Give us a call today for a Free Consultation and Marketing Analysis.