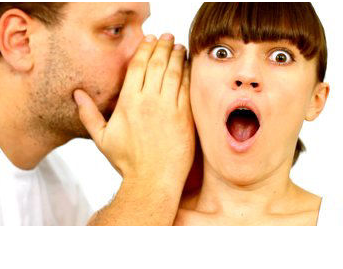 Reputation Management
With an increasing impact of social media sites and online reviews on audiences, all it takes is just one negative review or a disgruntled customer to turn your flourishing campaign into a PR nightmare. Today, what people read or see about you actually has the power to make or break your business, therefore building up and maintaining a good online reputation is extremely important for your business and it's overall image.
Did You Know...
A single negative review about your website can help your competitors steal traffic away from your website? At Dynamic Partners Group, through our reputation management services, we create and continuously monitor your campaign to combat any negative posts or pages about you or your business.
What Does Our Strategy Include?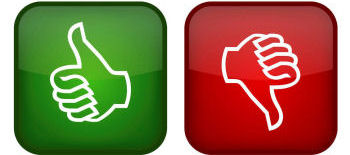 Like every other online initiative, to shape up a positive online reputation it is mandatory to go step by step. We start at understanding each and every detail of your business. We then conduct an analysis to figure out your position in the world of digital marketing. Our only aim for conducting this procedure is to study and then eliminate all the factors that may harm your online and digital image.

Once we have identified all the issues, we tailor a custom campaign strategy. We include all the elements that will contribute towards uplifting positive brand image on the search engine results pages.
How Dynamic Partners Group's Reputation Management Can Help You...
It is obvious that when people want to search for you, they will use Google, Yahoo or Bing. If negative results show up, then there is a possibility that you will lose your customer at that time. We assure you that results that appear about your website are positive with the help of our perfectly tailored search engine reputation management strategy that includes:

Designing authority sites that contain positive content about your brand
Creating external web properties on promotional channels like YouTube, Twitter and Facebook
Suppressing the negative reviews by constantly adding positive reviews about your business
Never Worry About Your Online Image Again:
It can be difficult to survive in the world of digital marketing without being backed up by a team of reputation management experts. Let us manage your online image and give you the peace of mind your deserve.
Give us a call today for a Free Consultation and Marketing Analysis.