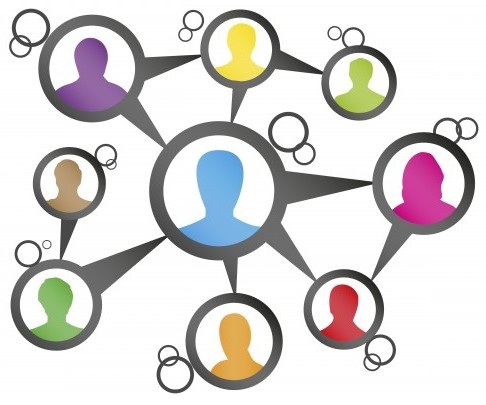 Influence Marketing
As the world has shifted to social media, consumers look at other consumers to inform them about the products they buy. Instead of looking at companies, as they did in the past, they now look at each other and at their favorite personalities, who are consolidating massive followings on YouTube, Instagram, Snapchat, Pinterest, and other platforms.

For these reasons, many believe influencer marketing is the next big thing in advertising and we at Dynamic Partners Group agree!

For today's marketer, the rise of the social media influencer creates a world of possibilities. It opens up a new channel for brands to connect with consumers more directly, more organically and at mass. By creating branded content with social media influencers, brands can promote their message while enticing their target audience.

If you're not engaging in Influencer Marketing than your brand is likely missing out on a valuable way to reach engaged audiences and increase returns on your marketing investment. Consumers are becoming increasingly reliant on influencers to make purchasing decisions and audiences are spending more time on social media platforms than ever before. To remain competitive in this ever-growing digital space, brands must capitalize on this effective marketing strategy or risk being overtaken by more innovative, socially-savvy companies.
Give us a call today for a Free Consultation and Marketing Analysis.